Aries Daily Horoscope (Born Between March 21 – April 20 )
Daily Horoscope Importance for Aries Zodiac Sign
Aries daily horoscope is a mirror to your future in which astrology guidance and remedial measures are offered in relation to your personality traits, tendency, and planetary transit etc. Get to know information about Aries zodiac astrology today.
Aries Daily Horoscope Predictions let you know about right day to strike. Conserve energy for good and refrain from jumping to conclusion. Aries Zodiac daily Astrology predictions let you know when to hold and when to fire the gun. You can read your daily horoscope and you can easily find daily benefits positively.
Today Aries Horoscope (31 March 2020)
31 March 2020:  You might undertake some long-term journeys towards professional matters today. This day will pose some challenges to revive some of your failing projects back to normal. You will be successful in settling some of the major professional and financial deals. Minor ailments might shoot up to give you some trouble. You should avoid the intake of oily food items.  Ever wanted to Get an Appointment with a renowned astrologer? Well, realise it today and have your doubts cleared head on.
Phone Consultation With Astrologer 15 Minutes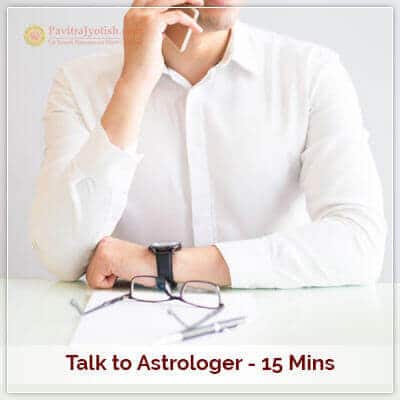 There can be nothing more exciting than talking to the Astrologer and getting your…
Phone Consultation With Astrologer 30 Minutes
The 30-minutes of phone consultancy with the astrologer Umesh Pant…
Pavitrajyotish.com is providing guidance and solution to the customer contacting us. We have been successfully providing assistance using principles, provision of Vedic Astrology since last 15 years. Accuracy and reliability are our main concern.