Astrological Analysis About Iran
Date : November 3, 2017
|
Author : Astrologer Pt Umesh Chandra Pant
Introduction About Iran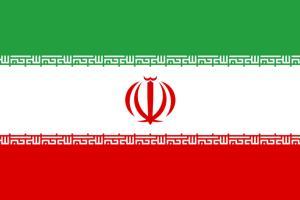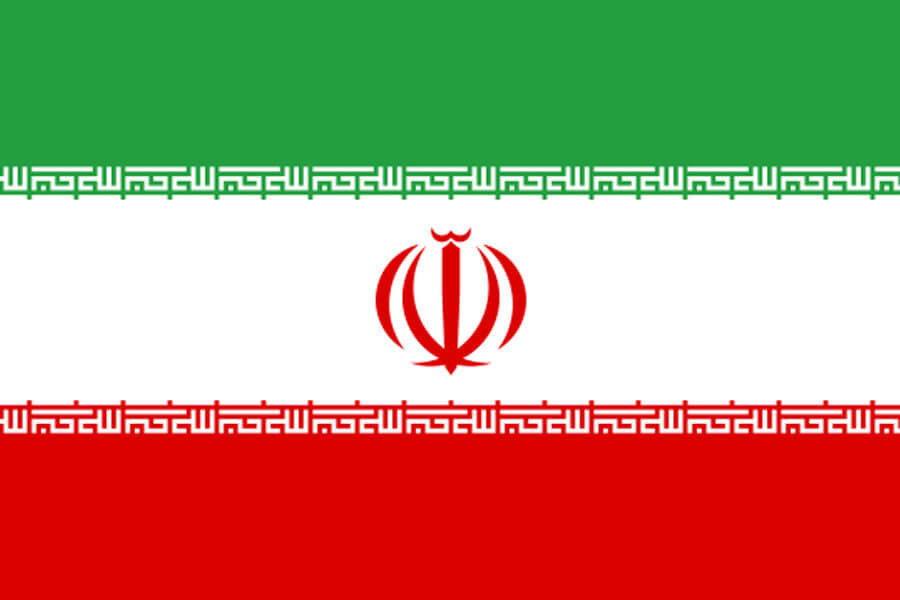 Officially known as the Islamic Republic of Iran and is measured as the 18th largest country in the world. It is strategically located in the Middle East and central Eurasia, Iran holds an important position in world politics. Iran has come to achieve such a significant place in the global scheme of the things owing to its large petroleum and natural gas reserve. It is the founding member of powerful organizations such as UN, NAM, OIC, and OPEC. It has rich cultural heritage and has made major global contributions in the fields of medicine, astronomy, art, and mathematics etc. Astrological details of  Iran is 1st February 1979, 10; 57, Tehran
However, quite unfortunately, it has never been a smooth sailing for Iran. The year 2012 has only added another turbulent chapter in the history of this conflict-ridden nation. The present government has tried to make sincere attempt to convince international community about its commitment to atomic energy for peaceful purposes and not add to its arsenal. For resolving your problem talking to an Astrologer can help your cause.
Astrological Highlights
Aries is the Ascendant and ruler Mars is exalted and combust. Mars is positioned in the tenth house along with mighty Sun and Crafty Mercury in the tenth house.
Exalted Jupiter is in direct opposition to tenth house and planets stationed therein.
Ruler of the tenth house Saturn is in the enemy sign Leo along with malefic Rahu and placed in the fifth house. Influence of Saturn over the seventh house keeps the country in the war like situation with the hostile neighborhood.
Good thing is that ruler of the seventh house Venus is in Sagittarius a sign ruled by Jupiter in the ninth house.
Moon is in a dual-natured last of water sign Pisces, in the 12th Thus Jupiter and Moon exchange sign with each other. This position is supportive of wealth creation.

Major transits in near future
Jupiter is to transit through Libra in the seventh house from around mid of September 2017.
Jupiter moves into water sign Scorpio from around mid of October 2018 in the eighth house. Then from around end of March 2019, Jupiter enters own sign that dual natured last of Fire Sagittarius, in the ninth house.
From around end of October, 2017 wily Saturn enters last of fire sign Sagittarius in the ninth house and traverses therein till around beginning of the year 2020.
Shadow planets Rahu –Ketu transit through 4th and the tenth house in Cancer and Capricorn respectively currently.
From around beginning of March 2019, Rahu-Ketu moves into Gemini and Sagittarius in the third and the ninth house respectively.
Malefic Ketu, Saturn, and Jupiter move in Sagittarius through the ninth house during most part of the year 2019.
Currently, Iran is under influence of the Major period of Venus and sub-period of Jupiter till mid of April 2019.
Astrological Conclusions
Movement of Jupiter in Libra and Scorpio does not spell well for growth and prosperity for Iran. A kind of trying time here for the country.
Some hostile movement by neighboring countries can make things difficult to handle.
From around May 2018 to end of October, Iran is to take measures to accelerate growth. Some limited military action is not ruled out.
Ties with India is to strengthen during 2018 -19.
Transit of Saturn can see major changes in foreign policy.
Some adversity is to act as a constraint in achieving higher growth.
Some important joint venture is to work well for pushing ahead growth prospects. The period from August 2018 to end of the year looks significant on this count.
Conflict with Israel can escalate during the second half of the year 2018.
Iran is to take measures to establish its importance in that part of the world.
The nuclear program is to be accelerated to use for a peaceful purpose.
Some major change in government is envisaged in the year 2018. The second half of the year looks more significant in the regard.
The year 2019 can be tough in managing domestic matters. Hardliners may try to become stronger than leading to unrest in general.
During the year 2018 government is to plan to spend more money for development purpose.
Important measures are to be taken for the welfare of the public, in the year 2018
Presence of Saturn and malefic Rahu in the fifth house in Natal chart itself shows the kind of trying time in strengthening its position economically to fullest.
Conclusion: Challenges are not yet over for Iran in 2018. Ever wanted to get an appointment with a renowned astrologer? Well, realize it today and have your doubts cleared head on.