Pisces Weekly Horoscope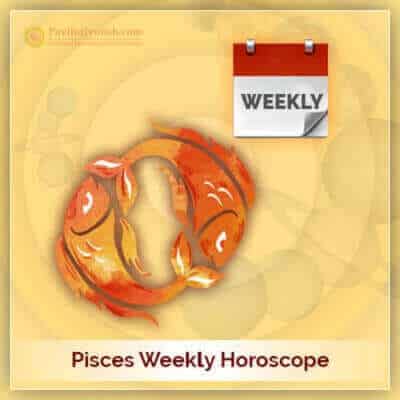 Get Your Thoughtful Weekly Astrology – Weekly Horoscope
Know about Pisces Weekly Horoscope Astrology (Born Between February 19 – March 20)
Do you have priorities to manage on a week basis? If you are Pisces-born, get to know your Weekly Astrology with our Pisces Weekly Horoscope service. In our Pisces Accurate Weekly Astrology Predictions, status of your weekly Planetary Transits, their effects on your kundali and real impacts in different facets of your life are discussed. This will help you to handle your weekly activities. Read Pisces Weekly Horoscope predictions.
Pisces Weekly Astrology Prediction for 30 January 2023 to 5 February 2023
30 January 2023 to 5 February 2023: In the first two days of this week, on the one hand, you will receive respect for the personnel skill. At the same time, negotiations with competent authorities will continue to increase your rights. You will stay with good health. You will be more alert than ever before to keep your regular routine. If you are going for an interview, then you will be in a state of good success. In the next two days of this week, you will be able to further improve your earnings. If you are concerned about sales, then you will have good profits during this period. Your interest in the partner will be increased in personal relationships. During this time, you will be in the process of preparing your subjects to make them better. You will be successful in the fields of technology and literature. From this you will be happy. In the last days of this week, you will however need to spend more money in some cases. Feeling worn-out because of poor career you are stuck with? Overcome your worry and get remedial solution to your career issue today.
Phone Consultation With Astrologer 15 Minutes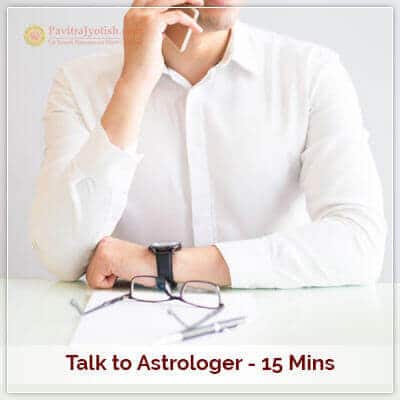 There can be nothing more exciting than talking to the Astrologer and getting your…
Book an appointment With Astrologer– 60 minutes
Chief Astrologer Share on Pinterest. Umesh Chandra invites you to meet….