2021 Pisces Yearly Horoscope Predictions
Yearly Horoscope – Your Entire Year As Interpreted By Astrology
2021 Pisces Yearly Astrology Predictions and Solutions
2021 Pisces Yearly Horoscope is our year-wise astrology services. The purpose is to serve your astrological needs in the best way. 2021 Pisces Yearly Astrology educates the natives about different outcomes of planetary transits impact in their career, business, health etc. The natives get to know their Pisces Zodiac Sign this year to reap the benefit of having clear conscience to manage their yearly activities successfully.
What is going to happen with you in the year 2021? A well-known Astrologer in Delhi, Pandit Umesh Chandra Pant is here to tell you reliable and purely accurate 2021 Pisces Yearly Horoscope Predictions. Our prediction strategy depends on the movement of planets. Get your complete Horoscope Predictions related to health and well being, career and Business, love and relationships, money and finance, education and knowledge, etc here for Pisces. Remedies are also provided there for dealing with troubles in the year 2021.
Phone Consultation With Astrologer 15 Minutes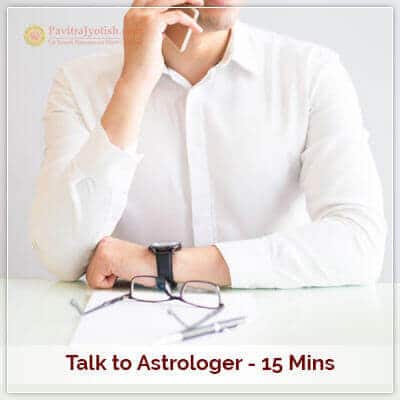 There can be nothing more exciting than talking to the Astrologer and getting your…
Book an appointment With Astrologer– 60 minutes
Chief Astrologer Share on Pinterest. Umesh Chandra invites you to meet….
Natives of Pisces sign will go down and get all the detailed predictions about Pisces sun sign in the year 2021.
Click here to get Yearly horoscope 2021 for Pisces: