Sagittarius Weekly Horoscope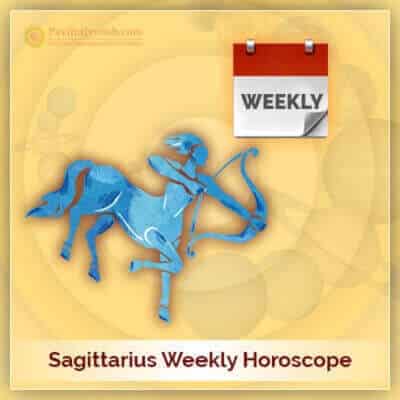 Make Your Week Winsome With Best Horoscope Service
Know about Sagittarius Weekly Horoscope Astrology (Born Between November 23 – December 21)
Sagittarius Weekly Horoscope is week-wise Astrology services that predicts about your career, health, business or other aspects of your life, with remedial measure for corrections against certain astrological faults in your kundali. Service of Sagittarius Weekly Astrology Details is offered by our Best Astrologer in Delhi.
Sagittarius Weekly Astrology Prediction for 23 May 2022 to 29 May 2022
23 May 2022 to 29 May 2022: In the first two days of this week, the people of Sagittarius Zodiac will continue to insist on enhancing the comforts of their home. By this they will be able to store them well for the coming time. However, you will soon have some problems. By this you will be disturbed. By the way, you will continue to follow the sources of success in funding and foreign trade. In the coming two days of the week, you will be very fortunate. By this you will be able to organize work in your home and family. You will have high educational progress. But there will be trouble with the companionship of the partner in personal relations. In the last three days of the week, you will be again blessed with good health. Your interests will continue to increase in the areas of the job and profession. By this you will be happy. But you will be troubled by the promise of a known person or friend.  Is your career not churning much headway? Do you need better career solutions? Get your strength reading for career today and overcome odds in your career.
5 Year Prediction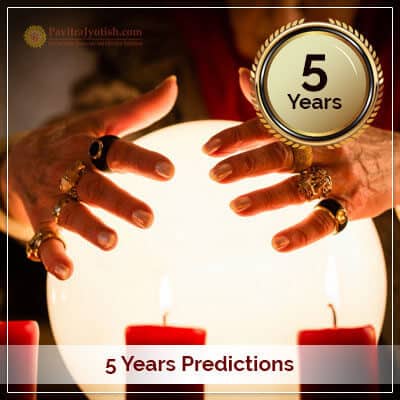 Our 5 years prediction is a comprehensive astro-service…
Life Reading Report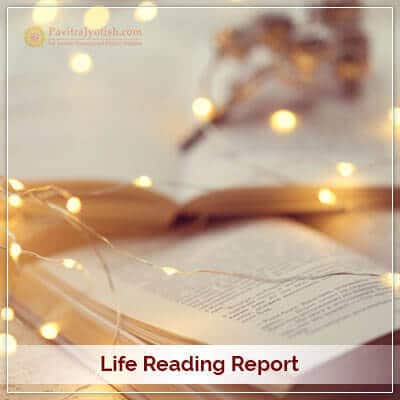 When it comes to life reading, a comprehensive report…