Sagittarius Weekly Horoscope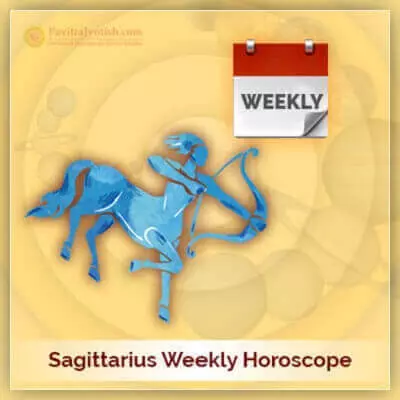 Make Your Week Winsome With Best Horoscope Service
Know about Sagittarius Weekly Horoscope Astrology (Born Between November 23 – December 21)
Sagittarius Weekly Horoscope is week-wise Astrology services that predicts about your career, health, business or other aspects of your life, with remedial measure for corrections against certain astrological faults in your kundali. Service of Sagittarius Weekly Astrology Details is offered by our Best Astrologer in Delhi.
Sagittarius Weekly Astrology Prediction for 11 December 2023 to 17 December 2023
11 December 2023 to 17 December 2023: In the first two days of this week, the people of Sagittarius will be engaged in creating a clean picture in their personal and professional lives. You will see that in this direction you will continue to have good progress. This time you will be consistent for fitness. You will be staying in tune with father. There will be a state of happiness in the home. During this time, you will be giving an important point of view or suggestions for developing your work plans. There will be a good progress in avoiding potential harm. In the next two days of this week, on the one hand, you will be able to make your income better. At the same time, you will be having good status in social life. From this you will be happy. You will continue to progress with companions in personal relationships. However, you will have many problems in the last three days of the week.  Is your career not churning much headway? Do you need better career solutions? Get your strength reading for career today and overcome odds in your career.
5 Year Prediction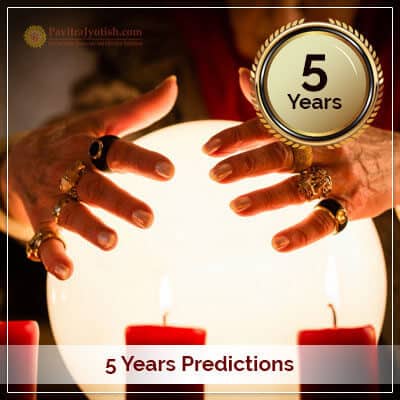 Our 5 years prediction is a comprehensive astro-service…
Life Reading Report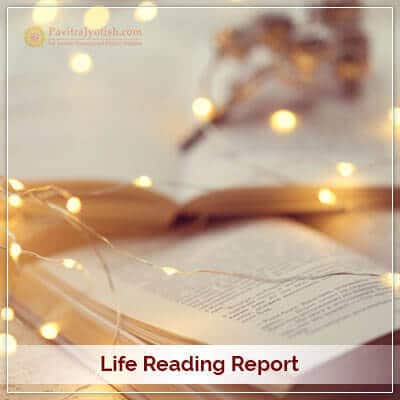 When it comes to life reading, a comprehensive report…