Scorpio Weekly Horoscope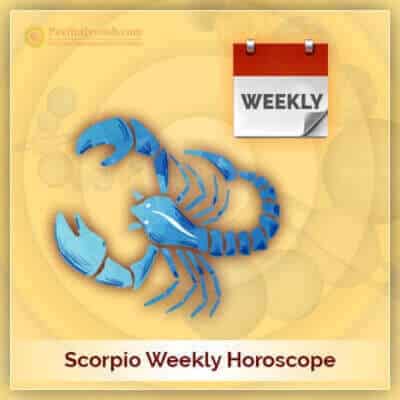 Know What To Happen This Week – Scorpio Weekly Horoscope
Know about Scorpio Weekly Horoscope Astrology (Born Between October 24 – November 22)
Scorpio Weekly Horoscope is a week-wise astrological prediction about Scorpio Weekly Astrology career, finance, health, love life, marriage, and business etc. Things that bother your business or affect your promotion in career, or other burning issues that you face in the front of marriage or education get revealed in This Weeks Scorpio Zodiac Sign Details By Astrologer in Delhi.
Scorpio Weekly Astrology Prediction for 23 May 2022 to 29 May 2022
23 May 2022 to 29 May 2022: In the first two days of this week, people of Scorpio zodiac will be engaged in doing some work of religion and philanthropy. If you are engaged in the areas of higher education or are business person, then your reputation will increase because in the meantime your planets will remain in auspicious and positive position. However, you will have some trouble in regards to buildings or vehicles. In the next two days of the week if you are going to give an interview for the first time or are serving an organization, then there will be good opportunities to increase your facilities. But there will be some kind of worry from the child's side. Whether it is a matter of accelerating their growth or to adjust their marital life, you will be upset to some extent. In the last three days of this week, you will be reclaiming good income. And there will be sweetness in personal relationships. Ever wanted to get an appointment with a renowned astrologer? Well, realise it today and have your doubts cleared head on.
Ask A Question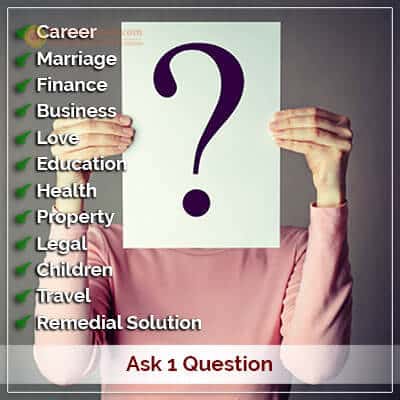 Personal questions, irrespective of poignant or curiously driven…
Ask 2 Questions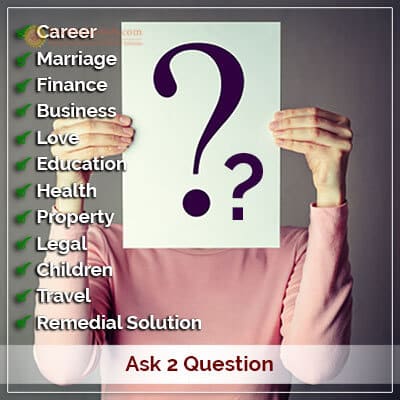 Looking for an answer to your Personal Problems? Want to…