Taurus Daily Horoscope (Born Between April 21 – May 21)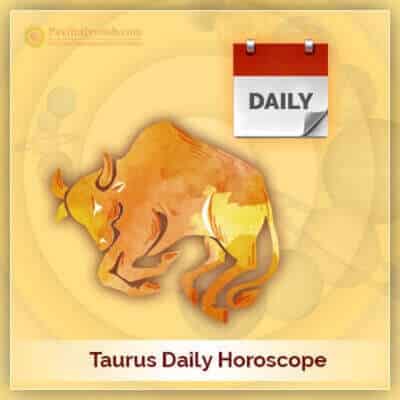 Keep Your Daily Activities Monitored – Taurus Daily Horoscope
Daily Horoscope Importance for Taurus Zodiac Sign
Taurus Daily Horoscope or Taurus Today Horoscope or Today Daily Astrology helps you know new perspective about your Taurus Zodiac Sign Astrology today. This is comprehensive astro-based information meant to educate you about what as a Taurus-born native you should do to get success in your life. Many useful details shared herewith will serve edifying you about Taurus personality in a great detail.
Taurus Daily Horoscope Predictions lets you know when to hold tight and when to give in for good. A pragmatic approach can win half of the battle for you. You can read your Taurus Daily Horoscope and you can easily find daily benefits positively.
Today Taurus Horoscope (20 May 2022)
20 May 2022: Today's day will give you a sense of progress. Regardless of the area of ​​business or the job, there are signs of your advancement.  You will need to work hard to finalize some tasks. Today, there will be happiness in marriage. But you will be disturbed in regards to will, pensions or any transaction. Do you know an unmatched kundali could be the outcome of troublesome marriage later? Ask for the detailed kundali matching report today and settle in peaceful marriage.
Annual Birthday Report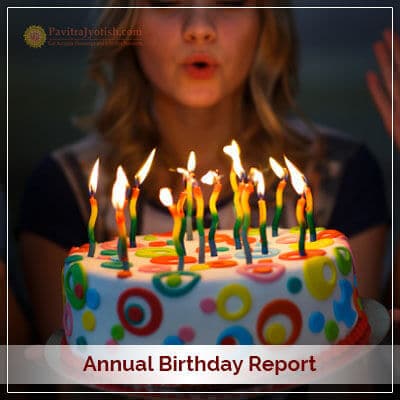 Every birthday marks the inception of a new thing in…
Horoscope Reading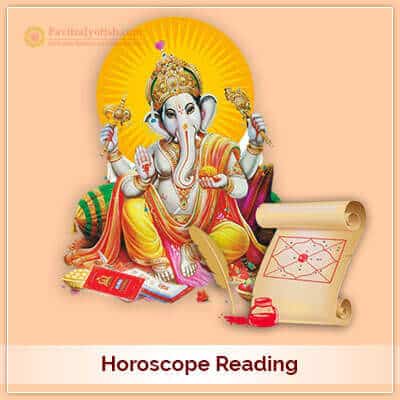 Problems in life get compounded due to the absence…
Pavitrajyotish.com is providing guidance and solution to the customer contacting us. We have been successfully providing assistance using principles, provision of Vedic Astrology since last 15 years.  Accuracy and reliability are of our main concern.