Taurus Weekly Horoscope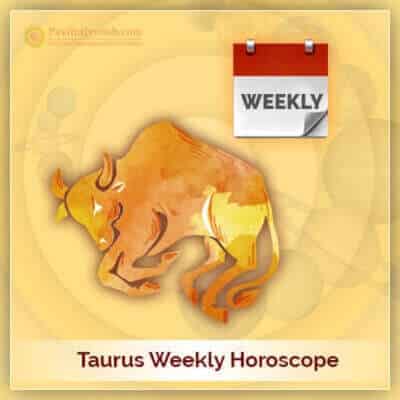 Taurus Weekly Horoscope – Your Trusted Week Guide
Know about Taurus Weekly Horoscope Astrology (Born Between April 21 – May 21)
In Taurus Weekly Horoscope, we help you know your Taurus zodiac sign personality, things to do as per your preference, and other dimensional aspects of your traits through our correct and reliable Free Taurus Zodiac Sign Astrology For Men and Women. Know everything about your native. Read Taurus Weekly Horoscope.
Taurus Weekly Astrology Prediction for 23 May 2022 to 29 May 2022
23 May 2022 to 29 May 2022: In the first two days of this week, the people of Taurus will stay around the targets of their production and sales goals with the help of their own knowledge and experience. During this time your success will bring the indication of growth. From this you will be happy. There will be good rapport with the siblings. You will ask them to complete the tasks. This will lead to further progress. In the next two days ahead of this week, you will be busy in your field of personnel because you will stay in the mood to implement some improvements here. This will lead to your progress in the coming time. This time will be having good health. But the good co-ordination with partner in the personal relations will remain. Your earnings will be good again in the last three days of this week. From this you will be happy. But some obstacles in outdoor activities will be the reason for your problem. Is something on mind to share with us? Talk to our astrologer and know best answers of your life's various problems.
Ask 3 Questions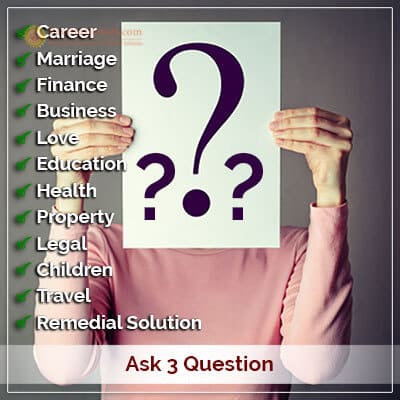 Don't know what's happening in your life? Curious to know…
Ask 4 Questions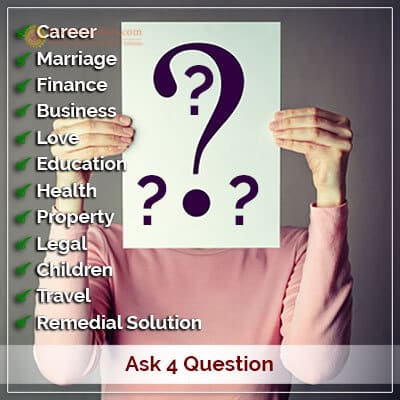 If you want to ask 4 questions regarding your personal problems, get…