Importance and Role of Saturn (Shani) Transit in Vedic Astrology Predictions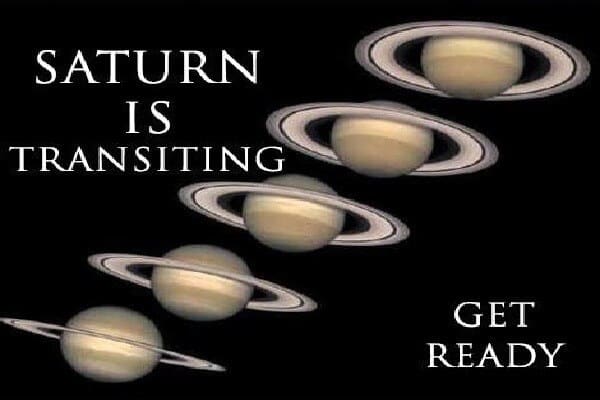 The natal astrology (i.e. astrology based on natal chart which is the chart drawn for the date/time/place of birth) provides the permanent features of various aspects of life of the native (the individual for whom the chart is drawn).
Read More ..
Saturn Transit 26th Jan 2017
Each Zodiac has Saturn(Shani-Planet of Discipline) for a period of two and a half years. On 26th Jan, 2017 Saturn will move from Scorpio to Sagittarius
Read More ..
Jupiter Transit 11th August 2016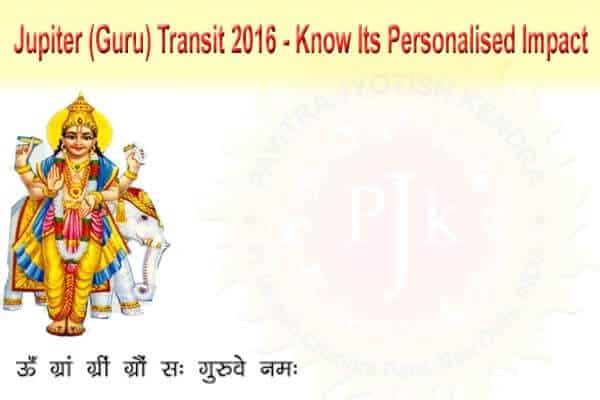 Jupiter is transiting through Leo and will move to Virgo on the 11th Aug 2016 at 21 hours 28 minutes. Due to this transit you can expect a drastic or a mild impact on your health, career, finances, opportunities, education, and finance and also in your relations.
Read More ..