Ask to Astrologer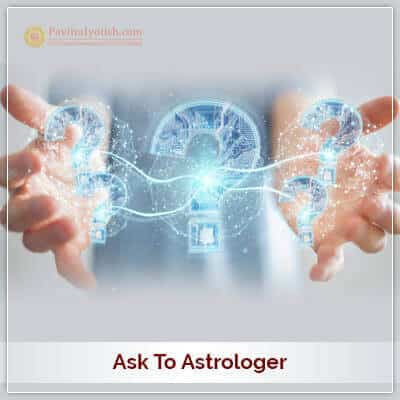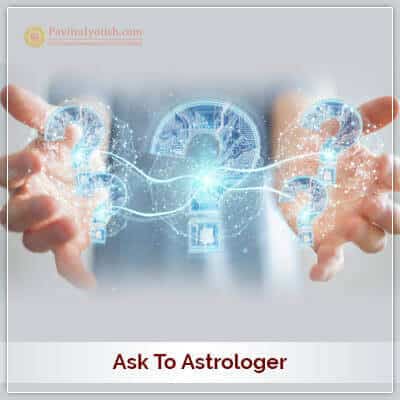 Talk to astrologer at PavitraJyotish for solutions of every problem you face in your life. For instance, ask any question to our expert astrologer about marriage, career, finance, health or for any woeful suffering you may have.
Ask our astrologer and find a solution that is dependable and curative. To find the solution of your astro problem, you can talk to our astrologer for 15 min or 30 min. Both the options suit your needs the best. Ask our astrologer for 15 minutes for the solution you want faster. Talk to an astrologer for 30 minutes for the solution that is rather more elaborate. Category-wise, this service follows time-specific astro suggestion from our astrologer. This service section is a dedicated resource for remedial astro solutions. Besides, you can book an appointment for 30 min or 60 min, subject to your convenience.
The consultation involves face-to-face interaction with the astrologer. It also involves online consultation and email reading. Each service under this category follows the thorough study of your personal problems. Pick whatever question and find its accurate solution from our veteran astrologer. The solution provided is subject to your individual concerns shared with the astrologer. Remedial measures like gemstones or yantra we offer based on the nature of your problems. In addition, we roll out our flagship service called video conference with an astrologer. Users can have visual interactions via webcam with our astrologer, with the solution provided instantly. Astrological solutions offered on consultation are quality and reliable. They work against ominous planetary effects and restore peace in your life. Our solutions focus broad spectrum of astro problems affecting your life. Hence, all you experience is positive results in your life.
Ways to Communicate with Astrologer