Leo Weekly Horoscope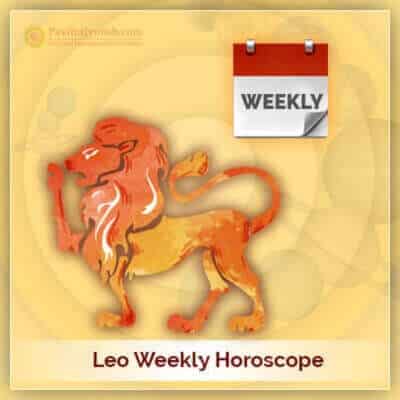 Manage Your Week Efficiently – Leo Weekly Horoscope
Know about Leo Weekly Horoscope Astrology (Born Between July 23 – August 23)
Leo Weekly Horoscope, as explained is a week-wise astrology-based prediction of Leo zodiac sign about some of the important things based on their planetary connections and signs as per your birth chart and kundali. Weekly Astrology For Leo your important guide to know if this week will be good for you on the front of career, job, finance, marriage or any aspect of your life.
Leo Weekly Astrology Prediction for 23 November 2020 to 29 November 2020
23 November 2020 to 29 November 2020: For two days from the beginning of this week, there will be good opportunities for the people of Leo zodiac to run their homes smoothly. You will move faster towards the process of moving forward. Today there will be peace of mind with work. From this you will be happy. There will be opportunities for good progress in mobilizing the means of material happiness. In the next two days of the week, you will be able to accomplish things while sharing your experience with others. However, health will not be much better during this period. By this you will be disturbed. In the last three days of the week where you will have the advantage of reputation. The household activities will continue to work smoothly. Although there will be emphasis in fulfilling some religious works. But there may be a dispute situation in the job areas. By this you will be disturbed. Have something on mind to share? Ask a personal question to our astrologer and get reliable answer.
Career Report 1 Year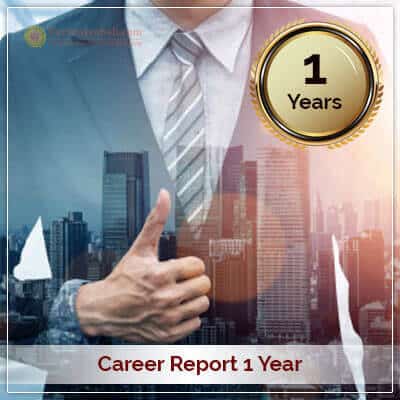 Career has a major role in life. Choosing right kind…
Love and Marriage Prospects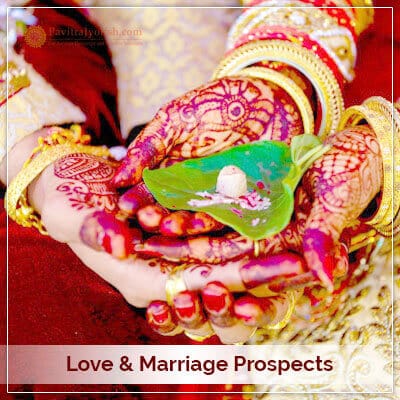 Love and marriage prospects are the explanatory details…