Leo Weekly Horoscope
Know about Leo Weekly Horoscope Prediction (Born Between July 23 – August 23)
Leo weekly horoscope, as explained is a week-wise astrology-based prediction of Leo zodiac sign about some of the important things based on their planetary connections and signs as per your birth chart and kundali. Leo weekly predictions your important guide to know if this week will be good for you on the front of career, job, finance, marriage or any aspect of your life.
Leo Weekly Astrology Prediction for 30 March 2020 to 05 April 2020
30 March 2020 to 05 April 2020: In the first two days of this week, the people of Leo will get benefit in the fields related to literature, film, military, and security. Your efforts will bring great benefits. From this you will be happy. But in the home the concerns of parents can arise because you are not be able to spend too much time with them. There will be trouble. In the next two days of the week, you will be in good health. If you are trying to earn livelihood in private and government sectors then accelerate your efforts. You will be benefitted. Many of your profit gains will be successful in the last three days of the week. If you are studying then there will be good opportunities to move forward. From this you will be happy. In personal relations, you will be in the mood to give some gifts to your companion. However there will be some concerns with the in-laws side. By this you will be disturbed. You will need to pay attention. Have something on mind to share? Ask a personal question to our astrologer and get reliable answer.
Career Report 1 Year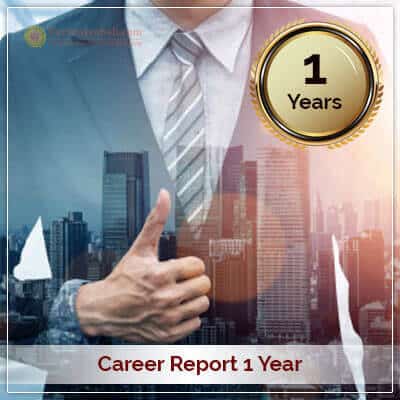 Career has a major role in life. Choosing right kind…
Love and Marriage Prospects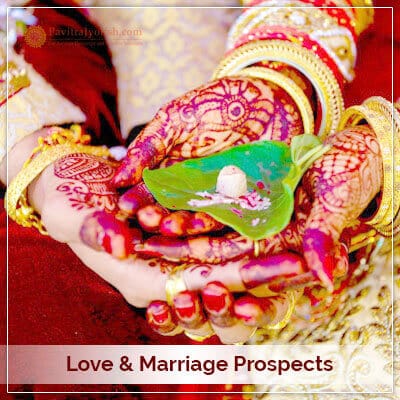 Love and marriage prospects are the explanatory details…