Sagittarius Daily Horoscope (Born Between November 23 – December 21)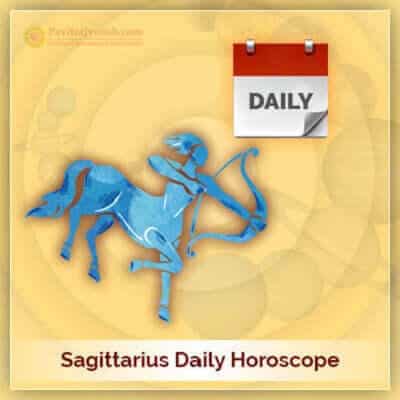 Drive Your Everyday The Best Way – Daily Horoscope
Daily Horoscope Importance for Sagittarius Zodiac Sign
Sagittarius Daily Horoscope gives you today astrological updates encompassing Sagittarius Free Daily Astrology for health, career, education and other aspects of your life. The purpose our Sagittarius today astrology serves is to guide and educate you about your daily Sun sign and things that matter to it.
Daily Sagittarius Astrology is must for you. This gives an idea about the flow of time of the day. Do not raise your aspirations too high. Exuberance can lead to frustration and make you feel low. Sagittarius Daily Horoscope is to let you know about time to remain grounded for good.
Today Sagittarius Horoscope (05 December 2021)
05 December 2021: Today you will be engaged with people and will be focused to keep your influence in a local market. Some people will complain about the poor quality of your products and you will work to improve the quality. There will be a good atmosphere in the family. But in job you will be disturbed because of pressure.  Want you future predicted to your favour? Not sure which way your future would turn into? Ask for 5 years prediction report and succeed in your life.
Career Report 1 Year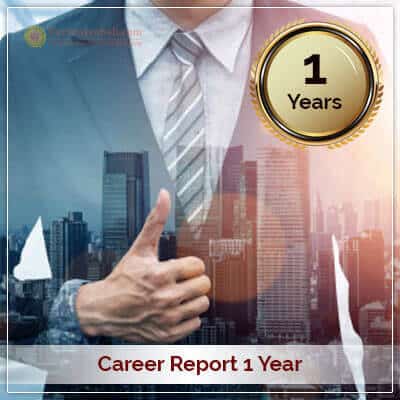 Career has a major role in life. Choosing right kind…
Love and Marriage Prospects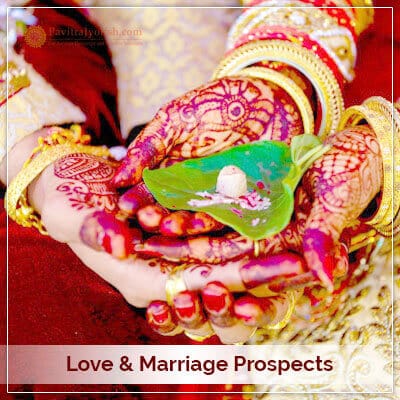 Love and marriage prospects are the explanatory details…
Pavitrajyotish.com is providing guidance and solution to the customer contacting us. We have been successfully providing assistance using principles, provision of Vedic Astrology since last 15 years.  Accuracy and reliability are of our main concern.