Capricorn Weekly Horoscope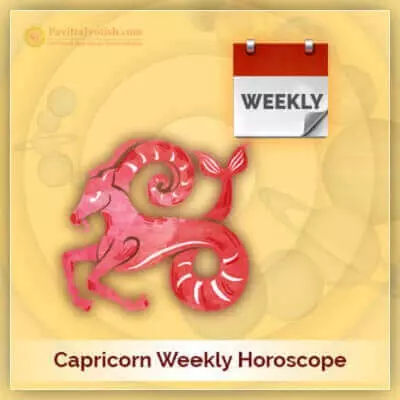 Salient Solution For Your Week-Wise Activity Management
Know about Capricorn Weekly Horoscope Astrology (Born Between December 22 – January 20)
Capricorn Weekly Horoscope reveals to you what sets to happen within a week of a particular month of a year. This way, you will be able to chalk out your weekly plans and manage your priority wisely. Capricorn Weekly Horoscope predictions are very useful for the natives enabling them make a right decision with regard to their career/business or personal life. Consult Vedic Jyotish In Delhi.
Capricorn Weekly Astrology Prediction for 5 June 2023 to 11 June 2023
5 June 2023 to 11 June 2023: You will be prepared to visit your relatives for participating in auspicious ceremonies this week. You would certainly want to spare some of your time and spend with your relatives. But this efforts will make your days more hectic and tiring. You could suffer from weakness, cold, and stomachache. This could affect your daily routine and normal life for some time. To show your active involvement at the work, you will wish to complete your tasks in the given time frame. In the second half of the week, you will pay more attention in improving your marital relations. But there could be difficulties while applying your ideas at the grass root level. There are indications that you will do well in your business aspects. In the third phase of the week you would have to work hard to save your reputation. You will start feeling that some of your opponents are trying to create some obstacles. Want to get the best astro solution to your life related problem? Our life reading report is just comprehensive solution guide. Get it today.
Remedial Solution for Career Issue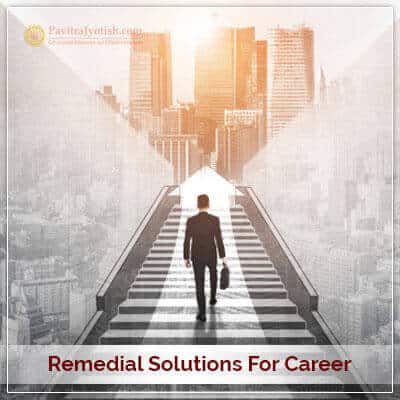 Career holds significant value for someone. Without a…
Remedial Solution for Personal Issue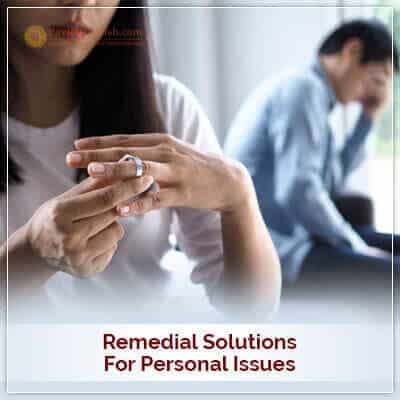 The stars and planets have their astrological significance…