Capricorn Weekly Horoscope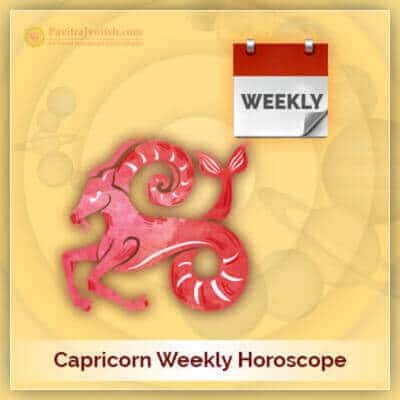 Salient Solution For Your Week-Wise Activity Management
Know about Capricorn Weekly Horoscope Astrology (Born Between December 22 – January 20)
Capricorn Weekly Horoscope reveals to you what sets to happen within a week of a particular month of a year. This way, you will be able to chalk out your weekly plans and manage your priority wisely. Capricorn Weekly Horoscope predictions are very useful for the natives enabling them make a right decision with regard to their career/business or personal life.
Capricorn Weekly Astrology Prediction for 06 December 2021 to 12 December 2021
06 December 2021 to 12 December 2021: Your earnings will continue to increase from the first part of this week. By this you will be excited to make your living standards even better. This week, on the one hand, you will be engaged in mobilizing some useful resources. There will be a challenge to increase the speed of things. Overall this week you will be benefitted from sources of related income. From this you will be happy. You will understand the partner's emotions and will be in the mood to give them some gifts. In the second part of this week you will have the opportunity to increase money and invest in foreign trade. You will be able to accelerate your work. But the expenditure of the money will be high. However, you will suffer from ill health. This will keep you somewhat troubled. In the last part of this week you will be well equipped. There will be good rapport with the wife and the children. Want to get the best astro solution to your life related problem? Our life reading report is just comprehensive solution-guide. Get it today.
Remedial Solution for Career Issue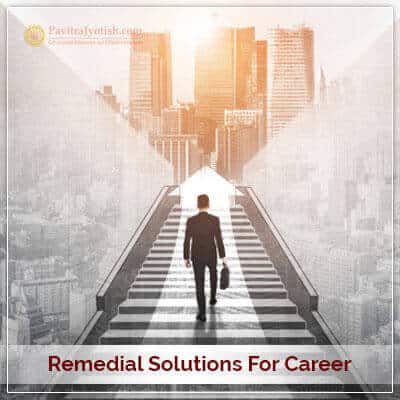 Career holds significant value for someone. Without a…
Remedial Solution for Personal Issue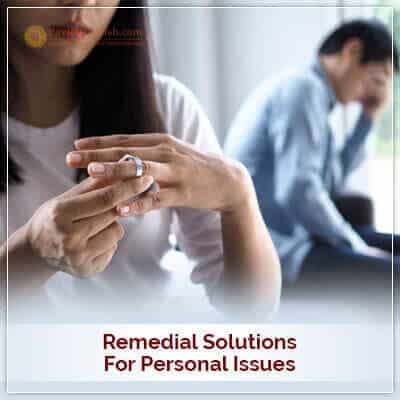 The stars and planets have their astrological significance…