Virgo Daily Horoscope (Born Between August 24 – Sept 22)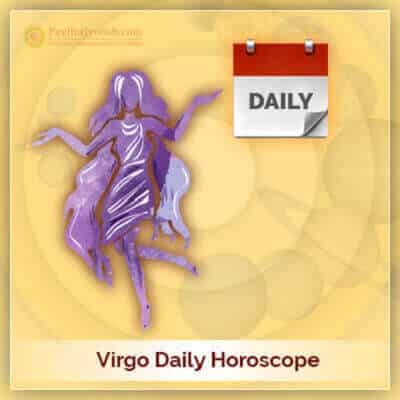 Be Guided In Everyday Of Your Life – Virgo Daily Horoscope
Daily Horoscope Importance for Virgo Zodiac Sign
Virgo Daily Horoscope offers solutions and remedial measures with regard to the prediction of Planetary Transits, its correlated effects in your life, and effective Astrological Guidance that can astrologically spell growth and success in your finance, health, career, marriage, love and in your personal life. Know your Today Virgo Zodiac Sign Astrology by Astrologer in Delhi.
Virgo Daily Astrology makes you aware of prevailing conditions and needs to yield for remaining on the run. You can read your Virgo Daily Horoscope and you can easily find daily benefits positively.
Today Virgo Horoscope (2 February 2023)
2 February 2023: Today, you will be more excited to increase your participation with an organization today. You will be engaged in taking it as an opportunity. You will spend more time in the work of creation and cooperation today. There will be happiness in marital life. This will please you. But there will be disturbance with parental property. Want to know your marriage prospect? What causes delay in your marriage? Choose love and marriage prospects and know about your relationship prospect better.
Pavitrajyotish.com is providing guidance and solution to the customer contacting us. We have been successfully providing assistance using principles, provision of Vedic Astrology since last 21 years.  Accuracy and reliability are our main concern.